TAS Conference & Event Management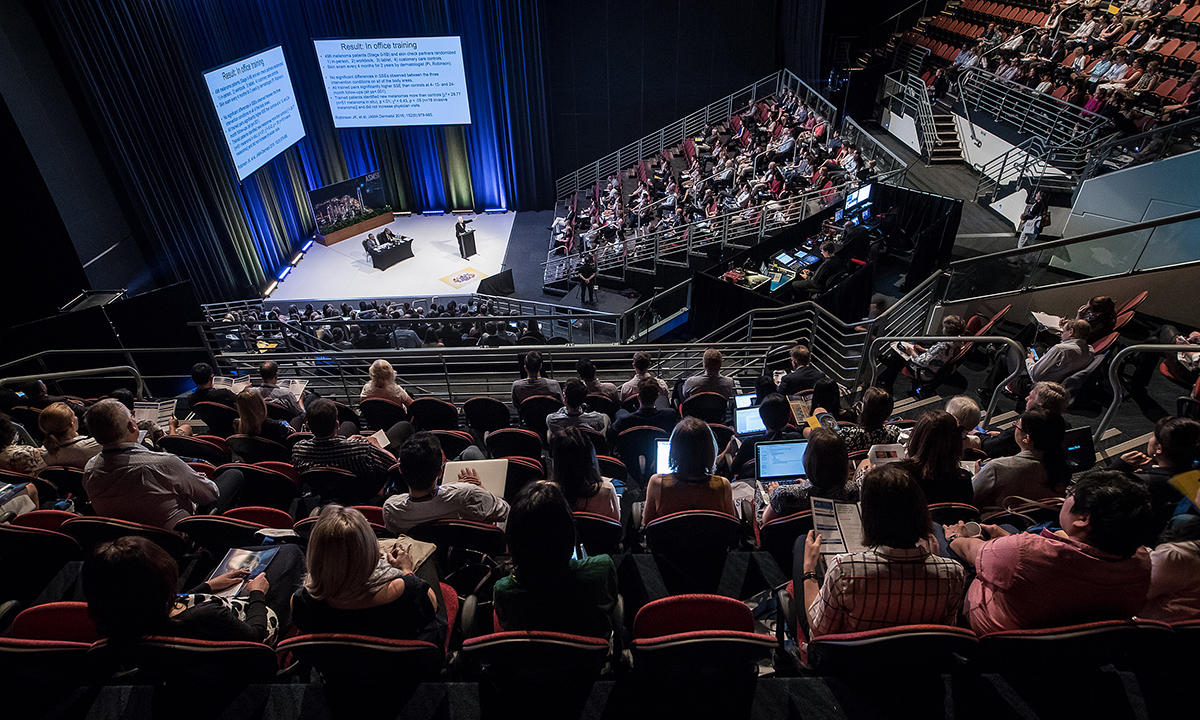 Place your event in the experienced and professional hands of The Association Specialists – Every detail, on time and on budget.
The Association Specialists (formerly known as Conference Action) is a professional event management company established in 1984 with a successful track record in organising and managing association, government and corporate events of all sizes in Australia and overseas.
The Association Specialists is headed by a Chartered Accountant with over 15 years of event management experience. With our financial expertise your event will be run utilising the procedures, systems and quality controls found in all successful small businesses. Incorporating our philosophy of transparency and integrity at all times we will provide you and your delegates with personalised service whilst focusing on the expert management of your event to meet your budget.
We have over thirty years' experience organising and managing:
Professional society or association conferences and annual meetings
Business seminars, conferences, symposia, forums and functions
Trade shows and exhibitions
Online events
AGMs, Council and business meetings
Let us manage your event as a successful small business would be run.
Our services include (as required):
Venue selection and management
Registration management (online if required)
Marketing and promotion
Sponsorship and trade show expertise
Financial control and management
Speaker and abstract management
On-site support
"Conference Action once again, were fantastic at working with my team to produce a well organised and well run event. They know how to bring a conference together on time, within budget and one that delegates remember."
Kay Harris Intelligent Information Symposium
To discuss how The Association Specialists can assist with your next event