Conference & Event Management Services (PCO)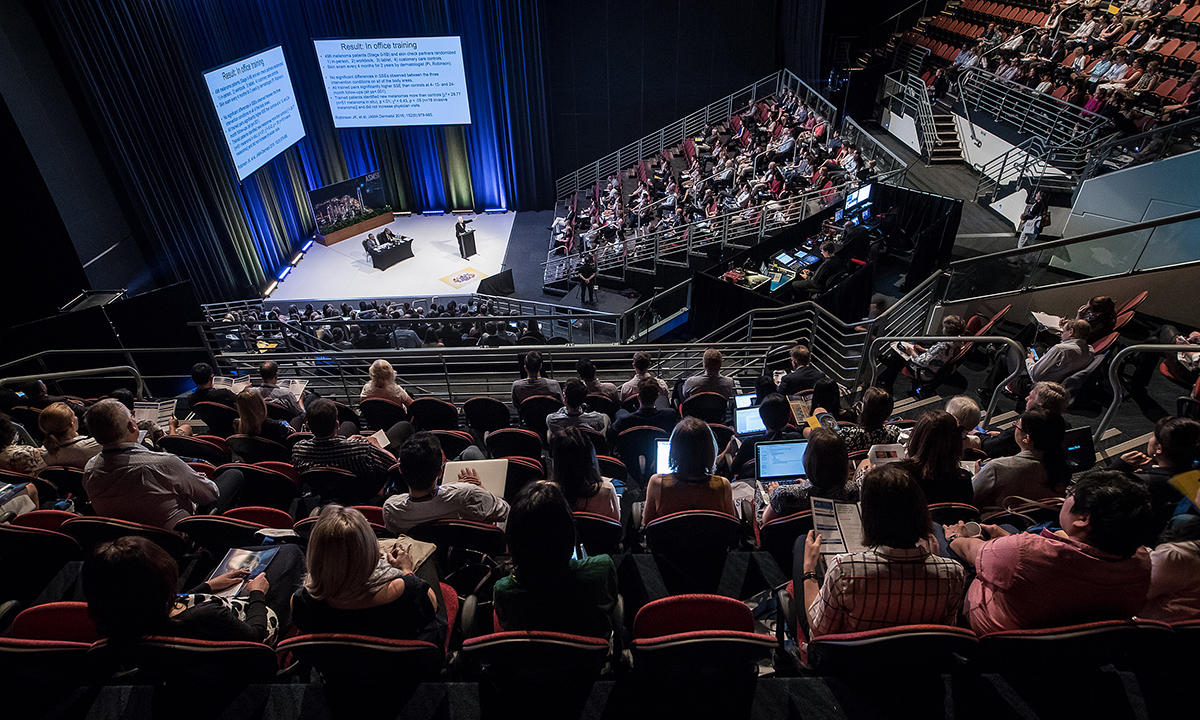 Whether you choose the delights and sophistication of the city, or a sunny coastal resort with golden beaches and recreational facilities, we'll help you ensure your delegates have a truly memorable event. From a simple meeting to a large scale congress with a parallel "virtual" show on the internet, we can meet your requirements.
We act as a partner with your Organising Committee in selecting suitable venues, planning the programmes, marketing, promotion and managing the finances of your event, as well as ensuring the event runs seamlessly on the day. We make sure your event is managed to meet your budget and provides the best level of service within that budget. Our systems and policies ensure the total integrity and ethical well-being of your event.
With revenue from sponsorship and exhibition booth sales becoming a more and more integral part of the financial success of events, we've developed first class systems to promote and sell the benefits of your event. We have an excellent record of success in attracting these revenue streams. Our track record of achieving an average of 24% return on turnover and sponsorship sales of 29% of total revenue on average are industry benchmarks.
We have invested in the latest software and technology to support your event and to ensure its security. Features include:
Firewall security
Online and offsite backups
Anti virus protection
Online registration
Online abstract submission
Online trade shows
We can also provide help on matters such as protocol, security, creativity, speaker selection, social events and opening/closing ceremonies.
Click here for the: Conference Convenor's Duty of Care
To discuss how The Association Specialists can help guide your association to the next level