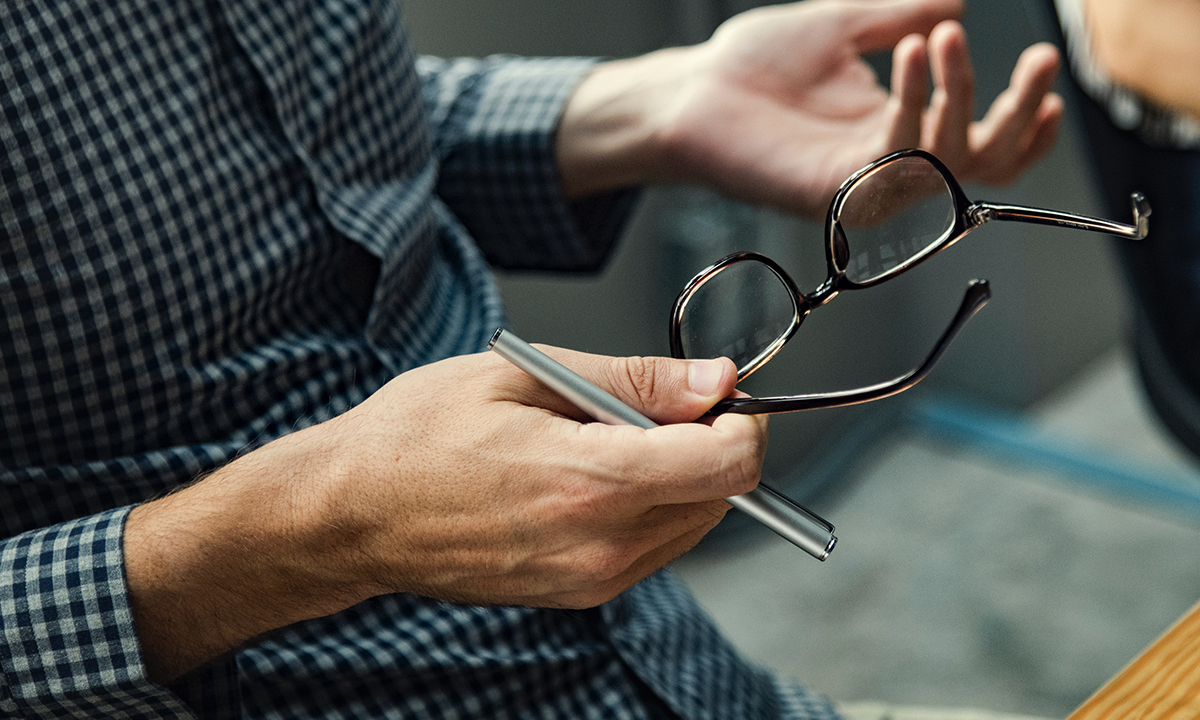 Grow and develop your organisation in a low-risk and economical way with the assistance of The Association Specialists – Guiding your association to the next level.
The Association Specialists has a team of highly skilled and qualified staff who can assist with every aspect of your association management needs.
Our consultancy services are 100% tailored to your needs.  After detailed consultation to determine your goals, requirements, limitations and budget, we produce a detailed plan and proposal for you.
We identify the kinds of services and activities you require to reach your goals, and are able to provide you with detailed methodologies, costings, time frames and anticipated outcomes.
Tailored consultancy programs may include:
Membership recruitment
Audit services
Goal setting and budget forecasting
Business strategy
Social Media strategy
Executive Officer services
Project management
"I found Francis Child to be an excellent partner and I valued his ability to come to grips with key goals of the committee, his interactions with exhibitors, sponsors, speakers and delegates, his willingness to manage our accounts in the way that suited our committee, and the brilliant efficiency of onsite services his company Conference Action provided during the event."
Elizabeth Swan, Convenor, Information Online
To discuss how The Association Specialists can help guide your association to the next level